CAT occasionally offers to the members of the club some fantastic trips on a sailing boat to be rented in Chiavari (or a nearby harbour) with destinations from Portofino to Cinque Terre.
If a group of club members agrees on a particular itinerary we can try to organize a personalized trip, but here are our usual itineraries:

Sailing trip A. One day in Portofino
This tour allows you to visit the stunning promontory of Portofino with a stop in San Fruttuoso. There is the possibility to go snorkeling to see the Christ of the Abyss statue and the beautiful seabed of the national park.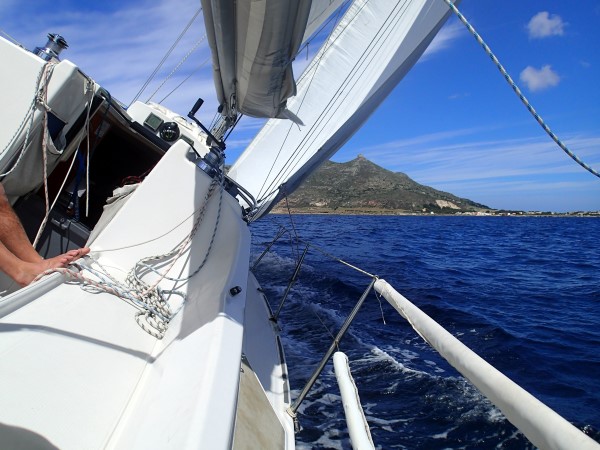 Sailing trip B. Dinner at Portofino
This tour (which may also be combined with the trip A) allows you to visit Portofino and moor for a cocktail and dinner in front of one of the awesome bays of the promontory such as Paraggi or San Fruttuoso. Return in the evening.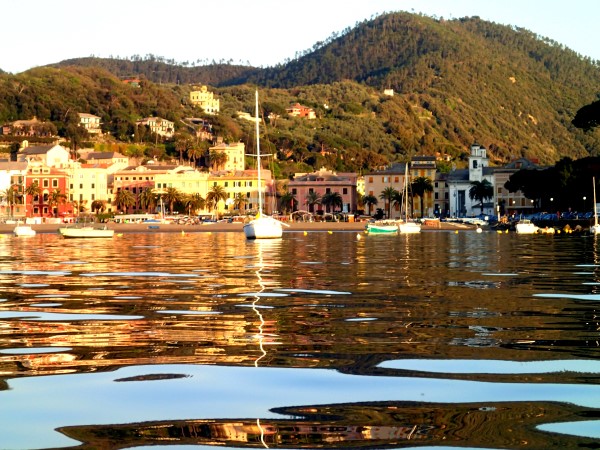 Note: The price of the trips depends on the number of persons sharing the rental boat. In order to attend these trips, you need to be a member of CAT Chiavari.
During the trip, you can wear your swimsuit, a T-shirt and clean, comfortable shoes for the boat. Bring along a jacket and long trousers for the evening and possibly waterproof trousers in colder days or if there is a chance of bad weather.


Share this webpage with your friends:


Please like our FB page to keep up-to-date with trips, social club life and all the news: