At CAT Sports Center, in Chiavari, you can rent kayaks or Stand-Up Paddle boards.
Chiavari is about 15 kms from Portofino and 50 kms from Cinque Terre. Rental is possible only in Chiavari.

One year membership (compulsory): 15 euros
VIP card for free rental of kayaks and SUPs (one-year validity): 85 euros

Rental prices for members without VIP card:
One kayak for a full day: 30 euros (double), 20 euros (single)
One kayak for 3 hours: 15 euros (double), 10 euros (single)
SUP (2 hours): 20 euros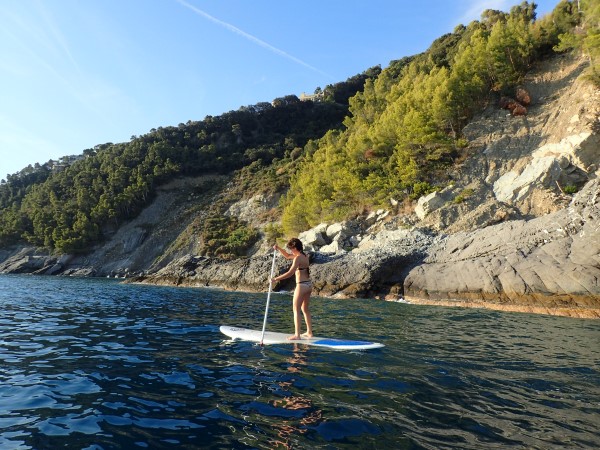 Rental of kayaks and SUPs is subject to availability and, most importantly, to an evaluation of weather and sea conditions. Kayaking and stand-up paddling are wonderful, relaxing activities, but they require physical and technical skills and some experience: members are responsible of evaluating their skills and the conditions before undertaking these sports at their own risk.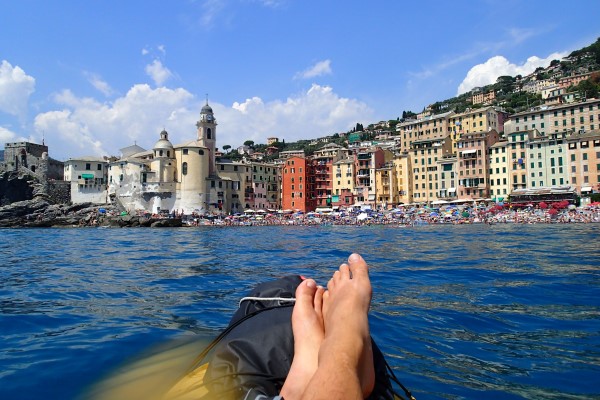 Share this webpage with your friends:


Please like our FB page to keep up-to-date with trips, social club life and all the news: