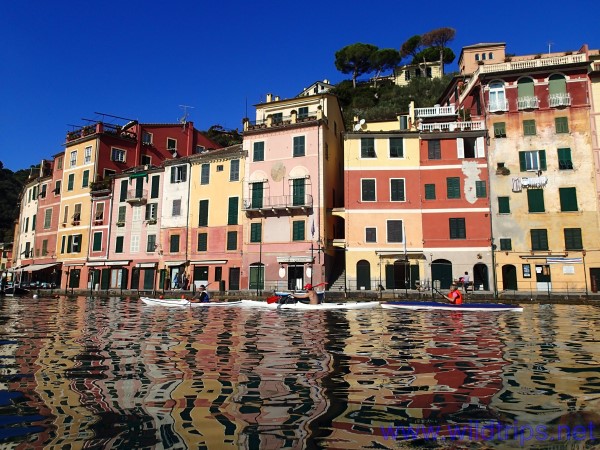 The town of Chiavari is lucky enough to be on the Ligurian Coast, between Portofino (just 15 kms away) and Cinque Terre (about 50 kms). The purpose of CAT Sports Center is to allow you to appreciate this beautiful part of the Italian sea, whether by kayak, SUP or on a sailing boat. On the pages of this website you find all the information about trips and rentals.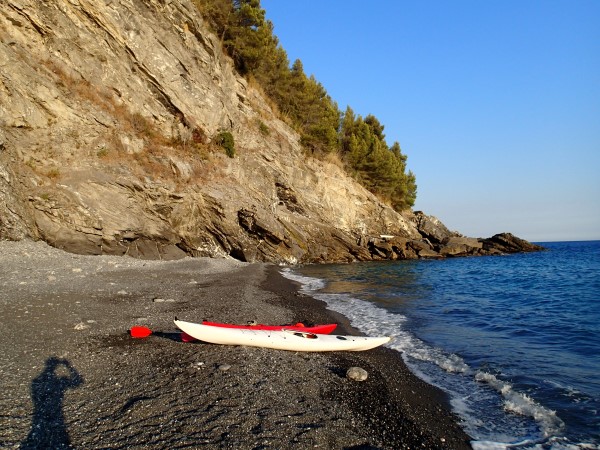 Kayaking trips
Paddling along the Ligurian coast you can admire beaches, cliffs, caves and fishing villages. We propose some amazing kayak trips. For example the itinerary from Chiavari to Zoagli is not too long, but really fascinating. We also organize trips in the late afternoon and in the evening: paddling at sunset and kayaking under the stars are magical experiences!
For a longer trip you may also opt for an awesome tour to Portofino.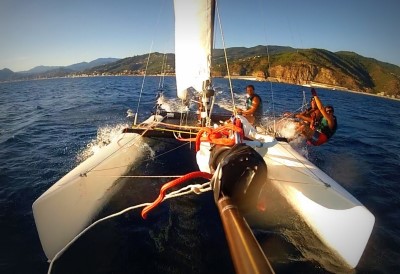 SUP and kayak rental
Our club members can also rent kayaks and stand-up paddle board (SUP) to experience beautiful Liguria from the best point of views.
We also offer space to keep your dinghy of your hobie cat (when we are not full!). Our sailors will tell you how exciting and fascinating these small boats are!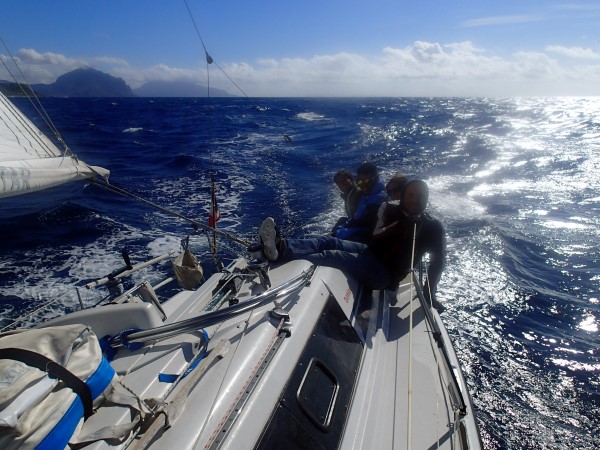 Sailing trips in Liguria
Vacation, relax, but also the thrill of traveling and mooring in fantastic bays... Thanks to a sailing boat twelve meter long, you can enjoy the sea with friends, watch sunsets and taste some wine...
We want you to enjoy our sea, so if with a group of members we can organize a sailing trip... well that's amazing! You will feel both an adventurer and a spoiled bon vivant :)


Please like our FB page to keep up-to-date with trips, social club life and all the news:


Share this webpage with your friends: